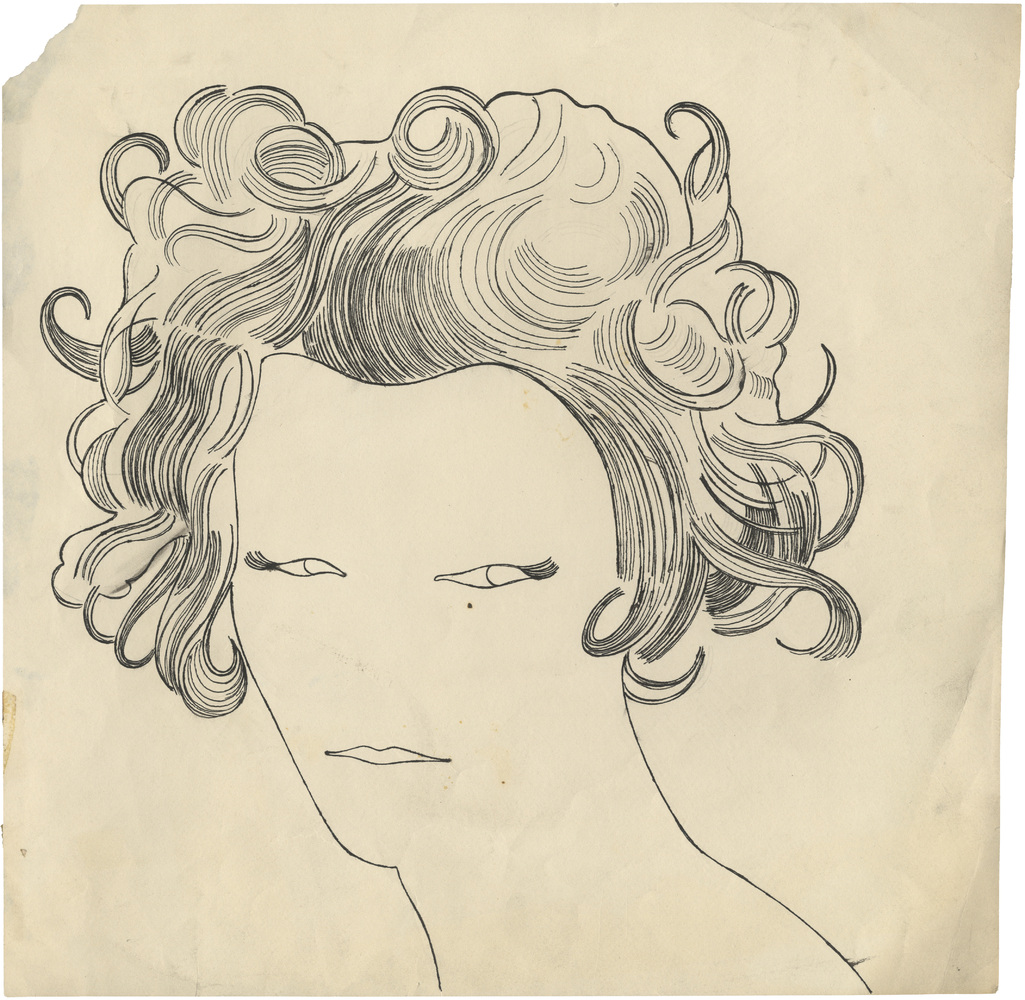 No Title (Female Head), c. 1957
ink and graphite on paper
Courtesy of Daniel Blau Munich/London
© Andy Warhol Foundation for the Visual Art Inc.
Just a quick post.
About 300 drawings by Andy Warhol dating from the 1950s were recently rediscovered. It will be interesting to see if these drawings lead to a new understanding of the artist and his later artworks.
Click
HERE
to read the article.